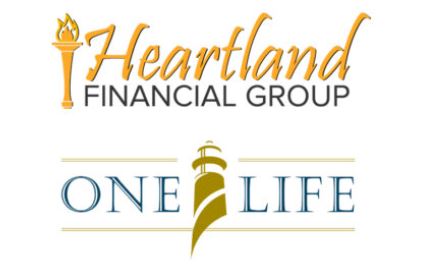 Licensed Life Insurance Agents Create Substantial Income Virtually From Anywhere!
Everything you need to start building a nationwide virtual life insurance agency and start generating income from home...we have.
The 6 Main Reasons Why Advantage One Brokers Is The Best Place For You To Build Your Agency:
1. High Tech & High Comp: Cutting-edge technology that's transforming the industry and great compensation starting 95% with the ability to earn up to 150% based on production. PLUS Bonuses on top of that.
2. TOP TRAINING: Best Training in the industry from active top producers teaching what is making them so successful. We will help you become the smartest agent in the field.
3. FRESH LEADS: Direct Mail Mortgage, Internet, Final Expense, Medicare, IUL and Annuity leads
4. NO FEES: No costs for Training. No costs for your back office. No costs for training events or the Annual Convention. Plus Free license training for new agents.
5. VESTED RENEWALS: Fully Vested Renewals From Day One and we do not make you sign a contract.
Other Important Reasons Why This Is The Best Place For You:
Multiple lead types including direct mail, call in, internet, Facebook leads, and more.
Non-Medical simplified underwriting is easy for your clients to qualify and for you to get paid.
Get paid daily by the carriers directly every banking day of the week.
Work on your terms and your schedule.
Industry-leading company with unparalleled support.
NO previous experience is necessary.
NO Contracts and we are 100% non-captive.
Whether you realize it or not, certain trends are changing the face of business forever. In fact, over 60 million people now work from the comfort of their homes and that number is growing!
Are you one of them? Do you someday hope to be?

Well, take note. Because what you are about to discover is one of the best most exciting and financially rewarding opportunities to come along in a very long time...

75% commission rate to be Conservative we start NO LESS than 90% and can go as high as 140%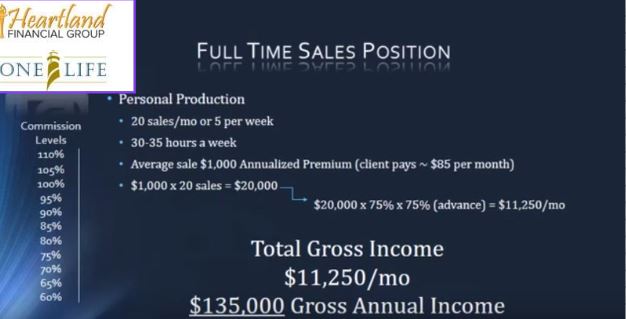 Please check your SPAM folder immediately after form submission and mark "Not SPAM"
© 2022 Ramon Fazah Agency. All rights reserved.